Oh how I love this bride, y'all. I have known Sara for over 15 years now and watching her say "I Do" was just so wonderful. Sara + Wayne were married at The Boathouse in Beaufort, NC under sunny skies and a perfect light breeze.  One of my favorite parts of the whole day, besides watching Wayne get all teary when he saw Sara, was immediately after the ceremony when Wayne's two daughters went running to them both.  It was so touching, friends. I am so glad that I turned at exactly the right moment to see it happen.  Sara's day was filled with the nautical whimsy of the coast as well as delicate floral design and a carefree beauty that is so perfectly "Sara."  Enjoy!
XO-Jess
While Sara was getting ready we got a visit from little baby Jack!  Now…what could be a better way to start your day than that??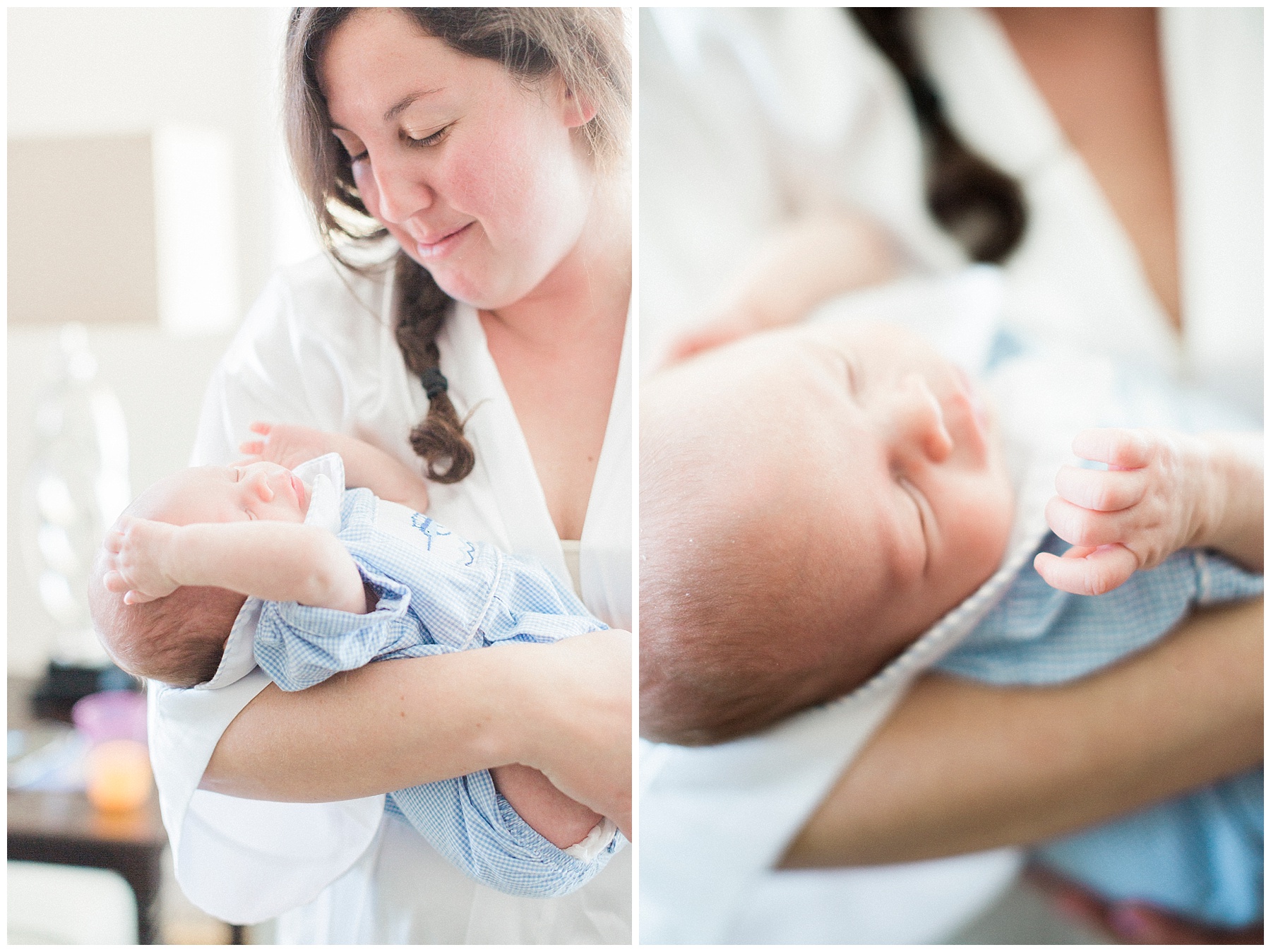 This necklace was given to Sara to wear by her mother in law and gives her look the perfect vintage touch.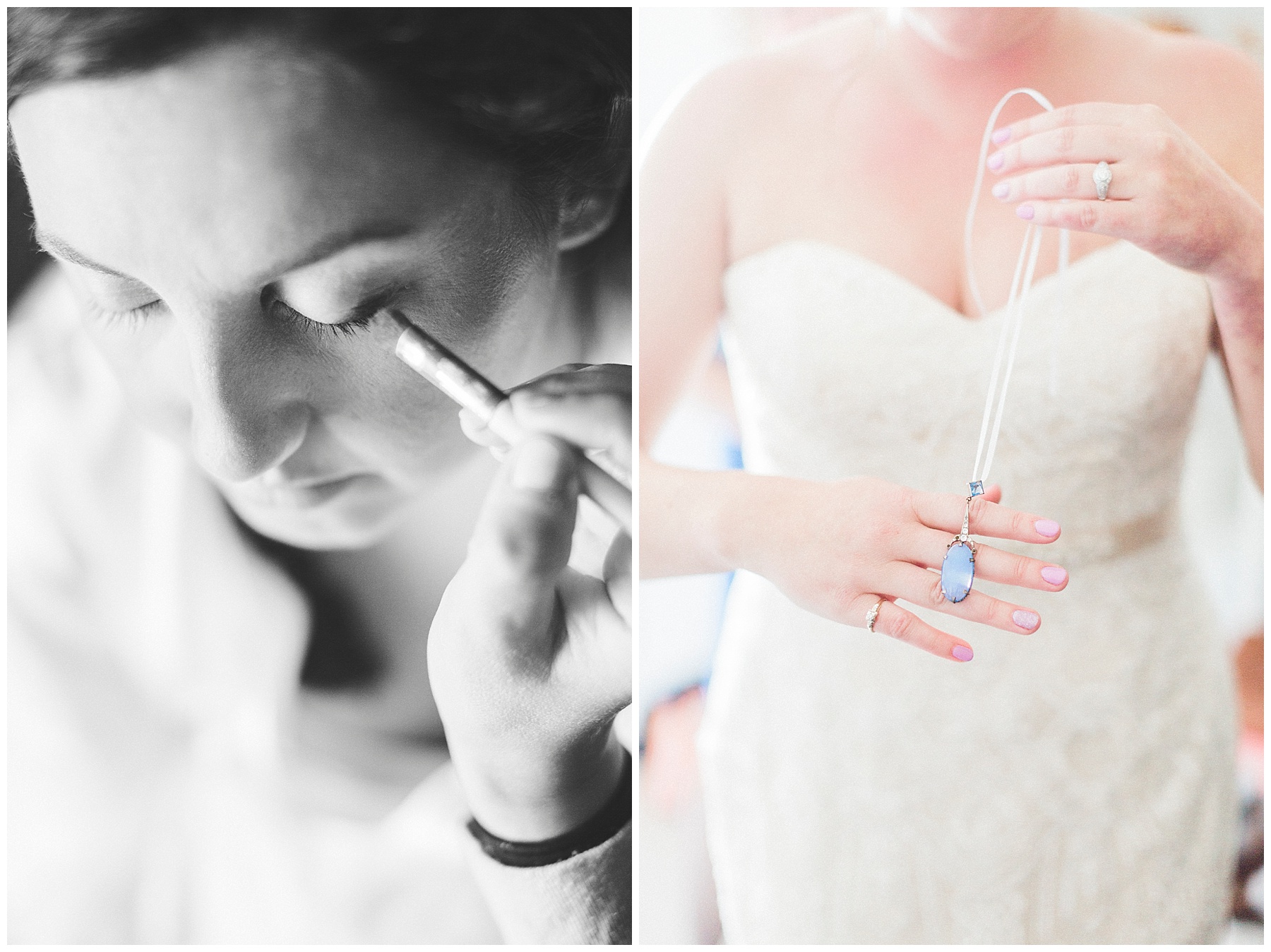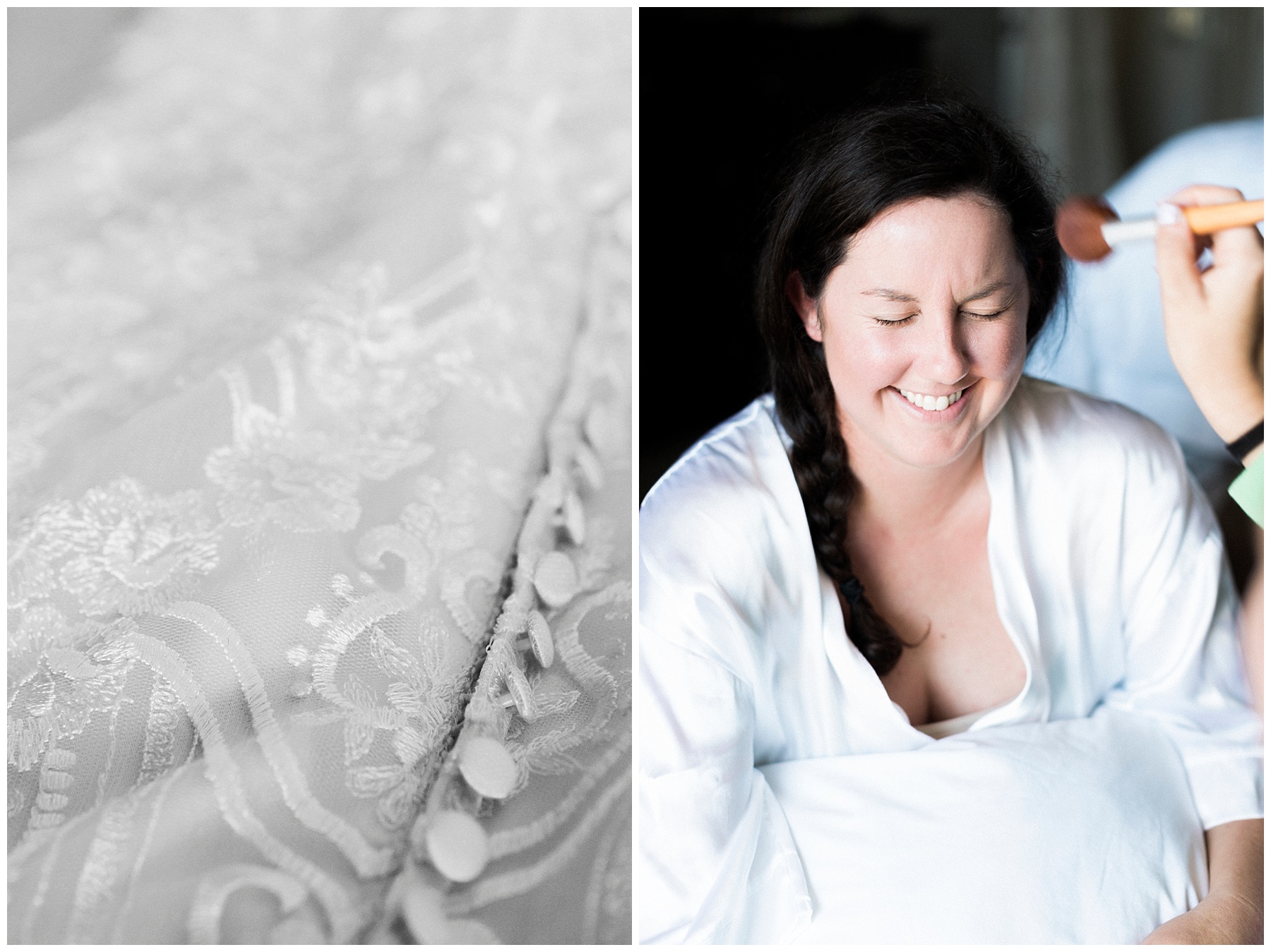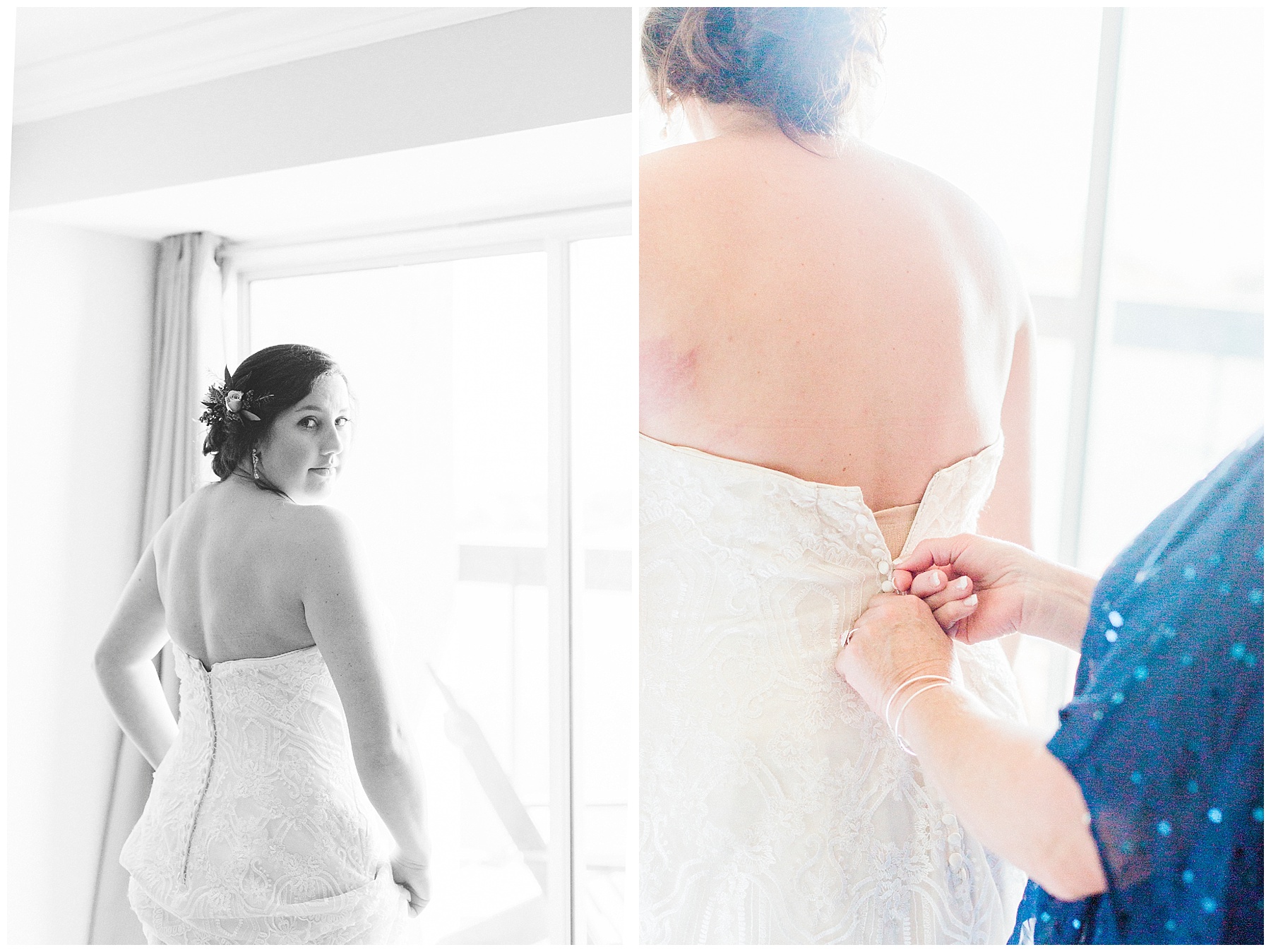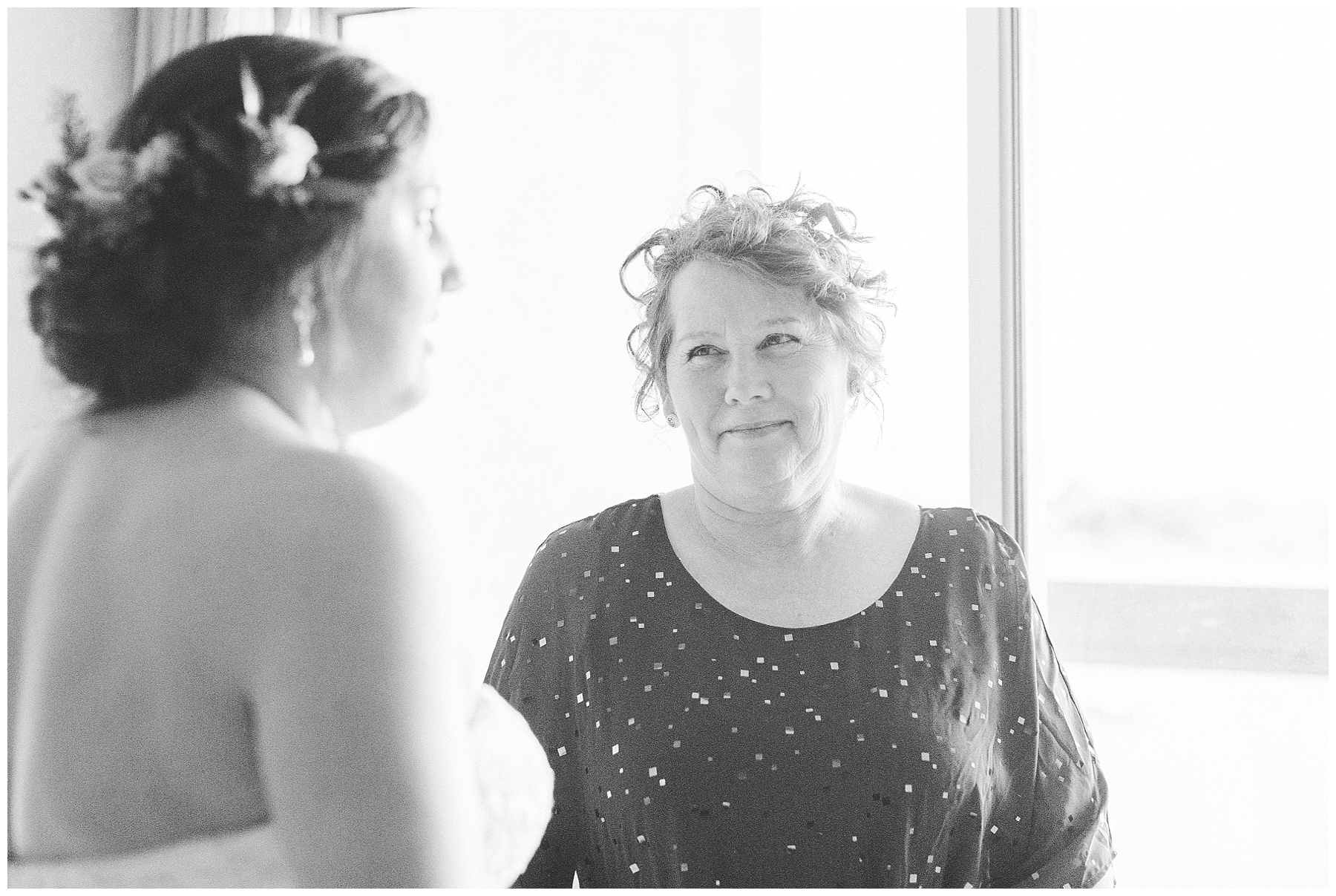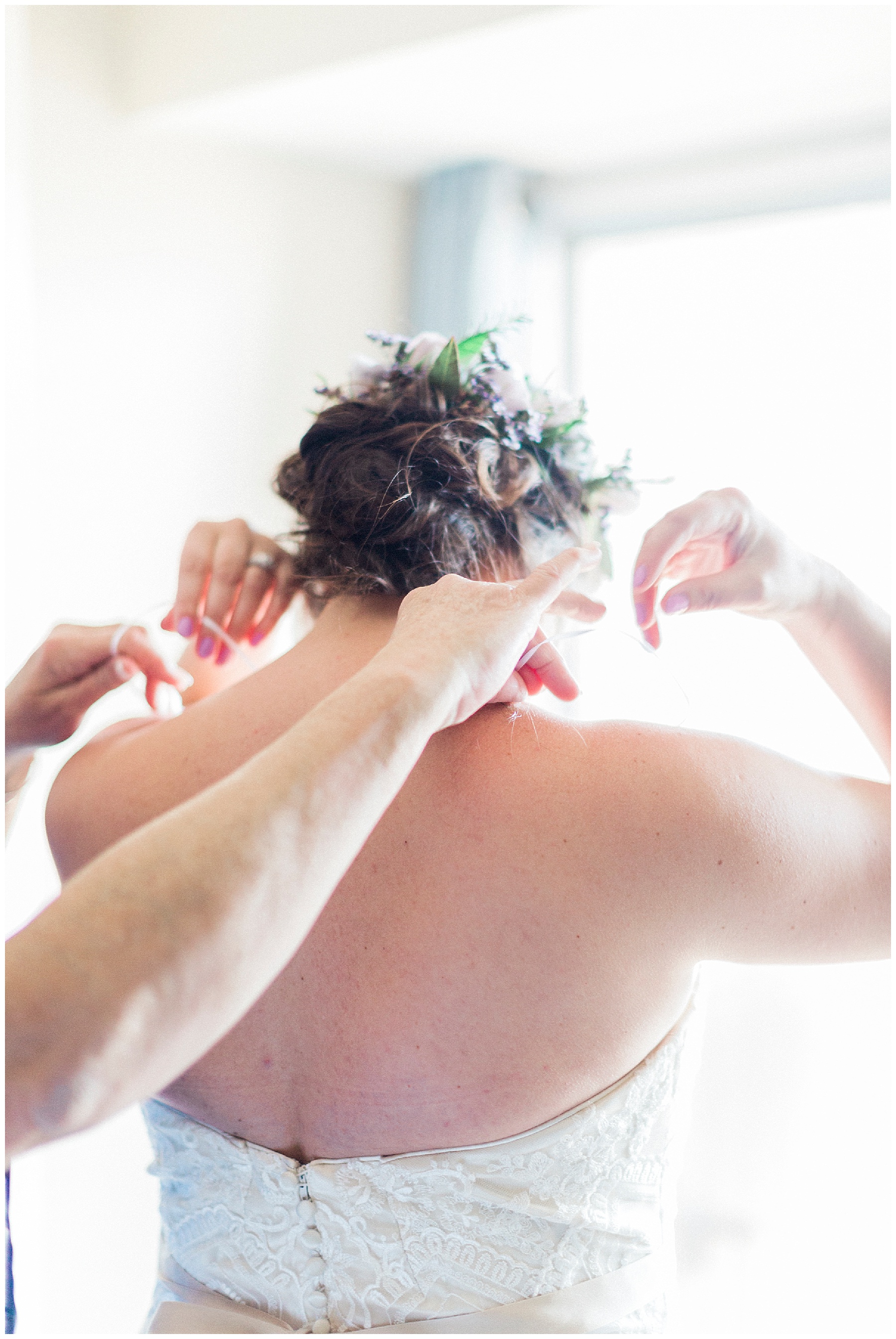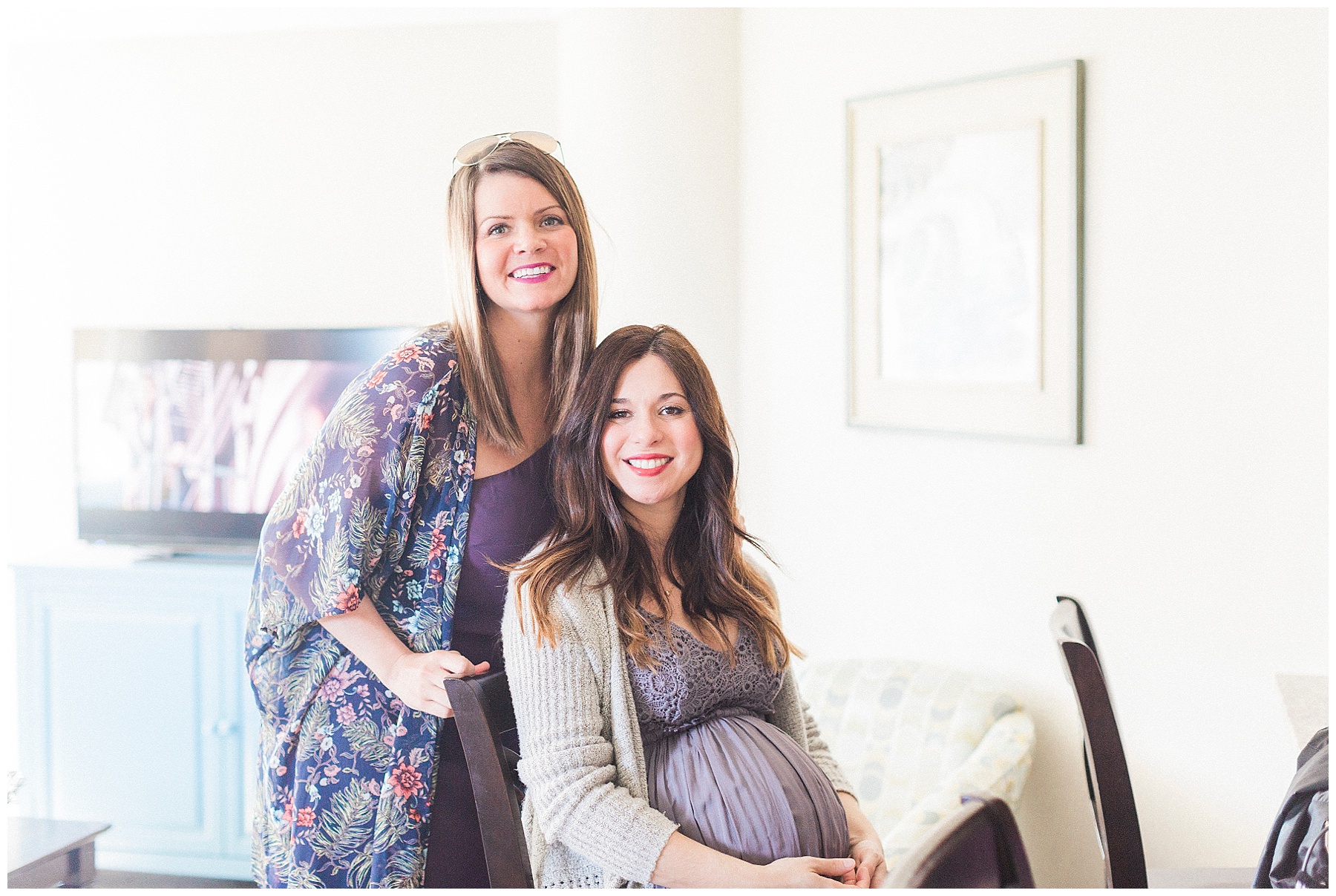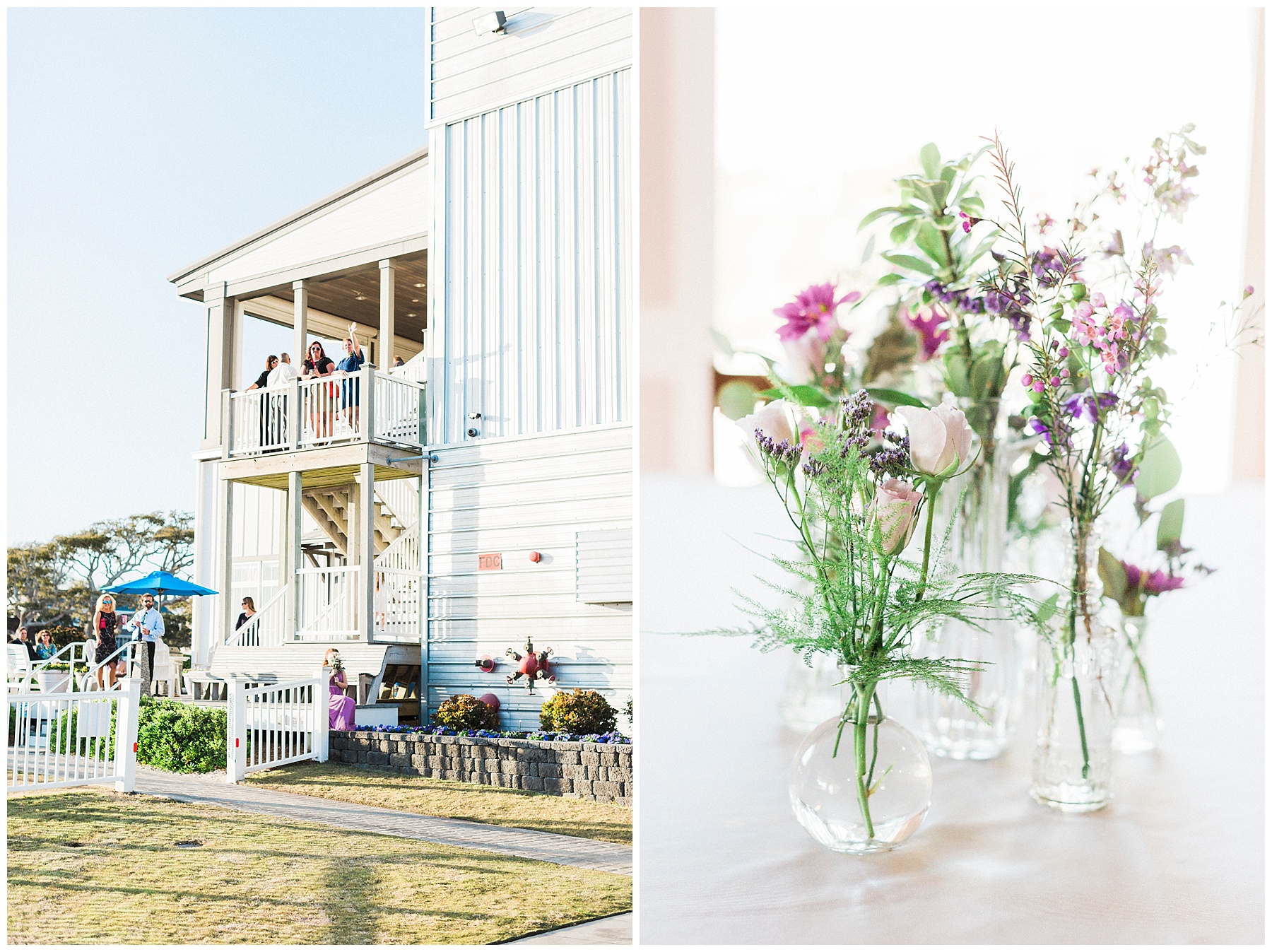 Photography: Common Dove Photography
Photography Assistance: Mel O'Berry Photography
Venue: The Boathouse – Beaufort NC
Florals: Sandy's Flower Shop – Morehead City, NC