Tell me more about FAMILY SESSIONS
First and foremost—-I ADORE Family Sessions….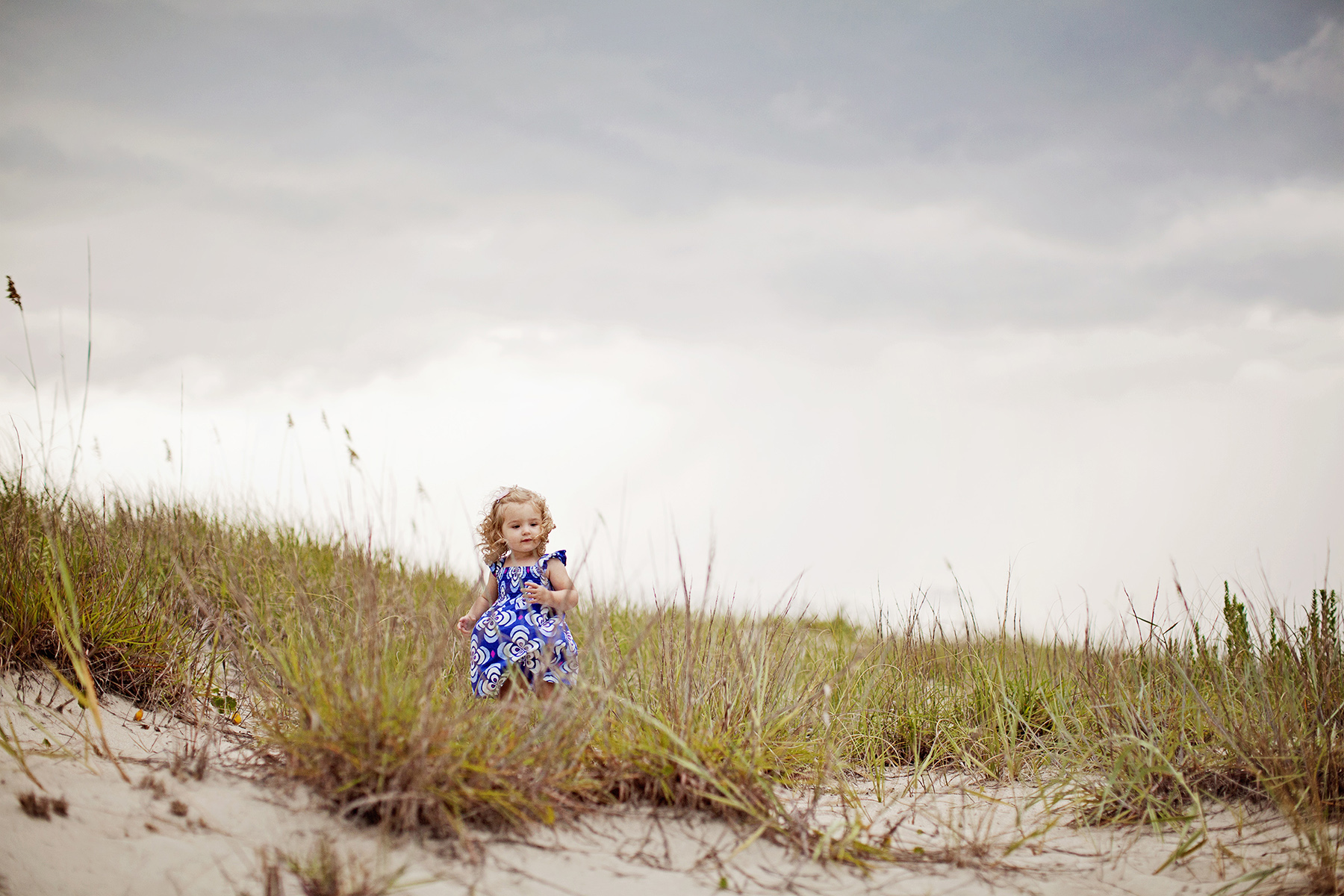 WHAT in the world is a "Lifestyle" Session? 
For this I found a great definition on good ol' Wikipedia—
"Lifestyle Photography is a kind of photography which mainly aims to capture portraits/people in situations, real-life events or milestones in an artistic manner and the art of the everyday. The primary goal is to tell stories about people's life or to inspire people in different times."
What kinds of Family Lifestyle Sessions do you shoot? 
There is something so magical about capturing loved ones in a candid and playful way.  I tend to gravitate towards the sessions that truly bring out the uniqueness and life behind children, the soft moments shared between parents and their babies as they grow and the real, unplanned and total giddiness that is felt when those that love each other get together.
"A family shoot feels like total craziness….and I dont know if my kids will cooperate!" 
I should tell you that I completely understand the madness that goes into planning a family shoot. From coordination to "Oh God, please don't let my child cry, fuss, get dirty or wet, or have a total melt down during this shoot I just paid money for."  Trust me, I do this all the time and I still have slight panic attacks when I get my little one in front of the camera with my husband and I.   It feels so hit or miss and it pretty much always leaves me walking away thinking, "Well….I hope and pray SOMETHING came out of that…."
No worries! I am used to crying, screaming, sand throwing, dirt kicking kids who would rather be doing anything else…..and I am still undeterred.
How does a session usually go from start to finish? 
As far as timeline of shoots- I get the bigger groupings out of the way first (if there are any), then on to the smaller ones, then I end with letting the littles be…..little. They run, they get dirty (if the parents say its ok), they laugh and they play.  This, my friends, is usually when the magic happens….so just let it happen.
What is your goal when you shoot? 
My goal is to leave you with a more pleasant experience than you anticipated and gorgeous photos to boot.
So give me a call, lets talk about your session and how we can make it the most unique to you and your family.
Lets capture the real-life love you see every day in your home for you to remember long after your babies have grown.
How much do your Family Lifestyle Sessions cost? 
They begin at $350 and usually last about an hour.  For longer sessions and more information, shoot me an email via the "Get in Touch" page.