Tell me more about WEDDINGS…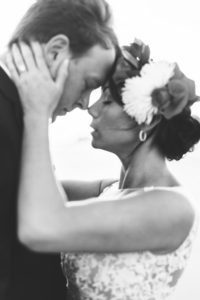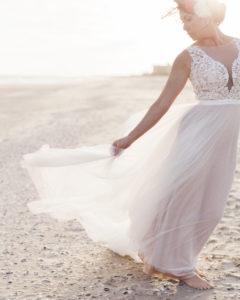 Where to begin?!
A Wedding is one of the most precious days of your life.  The planning leading up to it as well as the thought behind each detail can sometimes take years. From the dress to the guest list down to the flower petals, it is a representation and a celebration of two people promising their futures to each other.
SIGH.  So much goodness.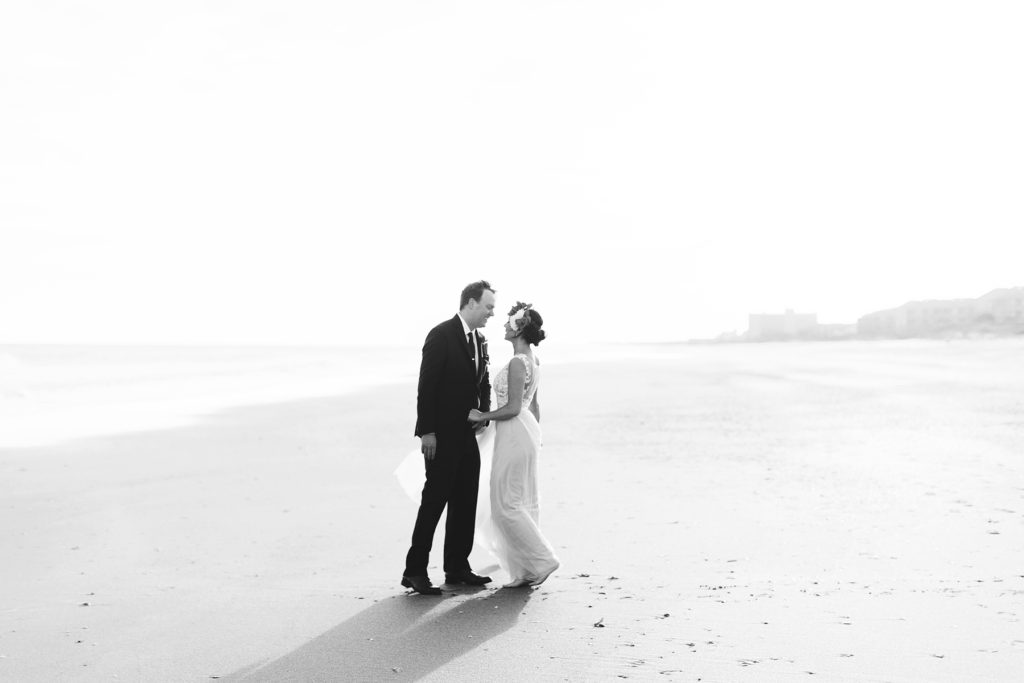 Do you travel? 
YES. A million times yes.  And we can work out a custom package to fit your day!
Which leads me to the next question…..
Do you do custom packages?
Each Wedding day is different. I have photographed large weddings all the way down to the sweet and intimate 30 person guest list.  I have a separate price list for both types of days and if you don't see something that fits, we can always customize a package for you!
What kind of Weddings do you love to photograph? 
I LOVE crazy in love couples.
I love when couples share stories about how they met.
I love little relationship idiosyncrasies between two people comfortably sharing a forever.
I love personal details, family legacies, traditions and good old fashioned laughter surrounding a wedding day.
I love couples who aren't afraid to be themselves and who let their uniqueness shine.
If this is YOU…..I will literally hop up and down when I receive your email in my inbox!
I would love to get more pricing information!
Email me via the "Get in Touch" page with your name, a little about your wedding and the size of your guest list (if you know) for a complete Common Dove Photography Wedding Catalog and some additional information! I look forward to hearing from you!
XO