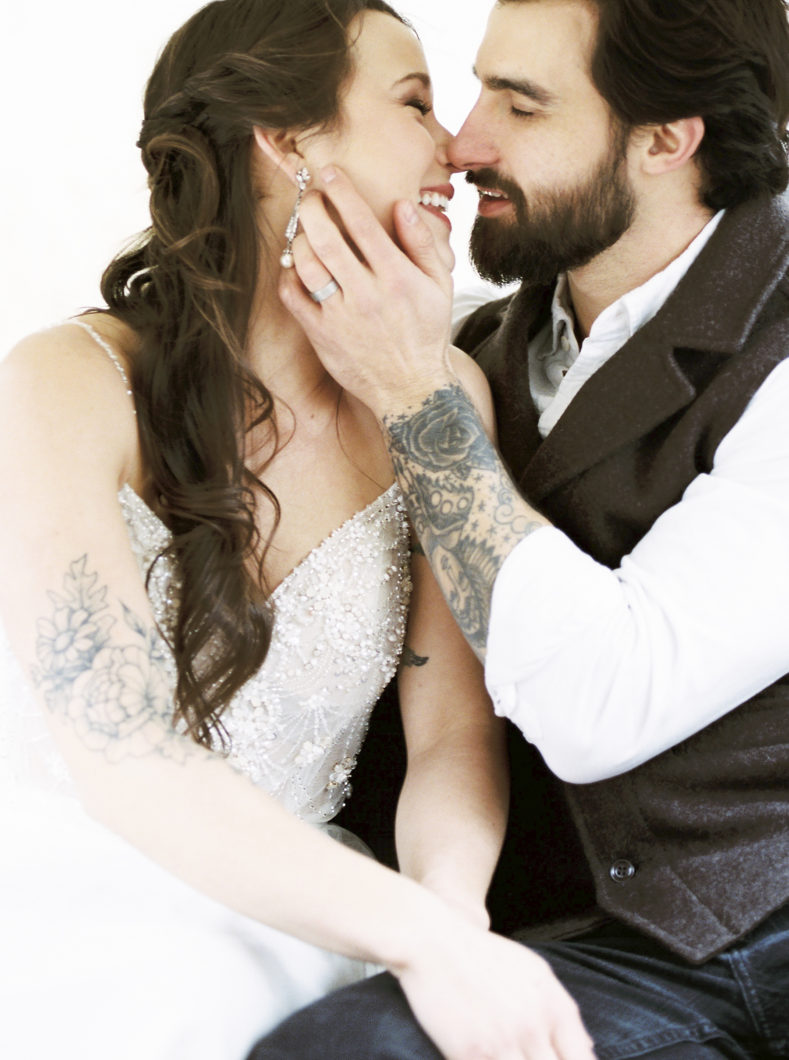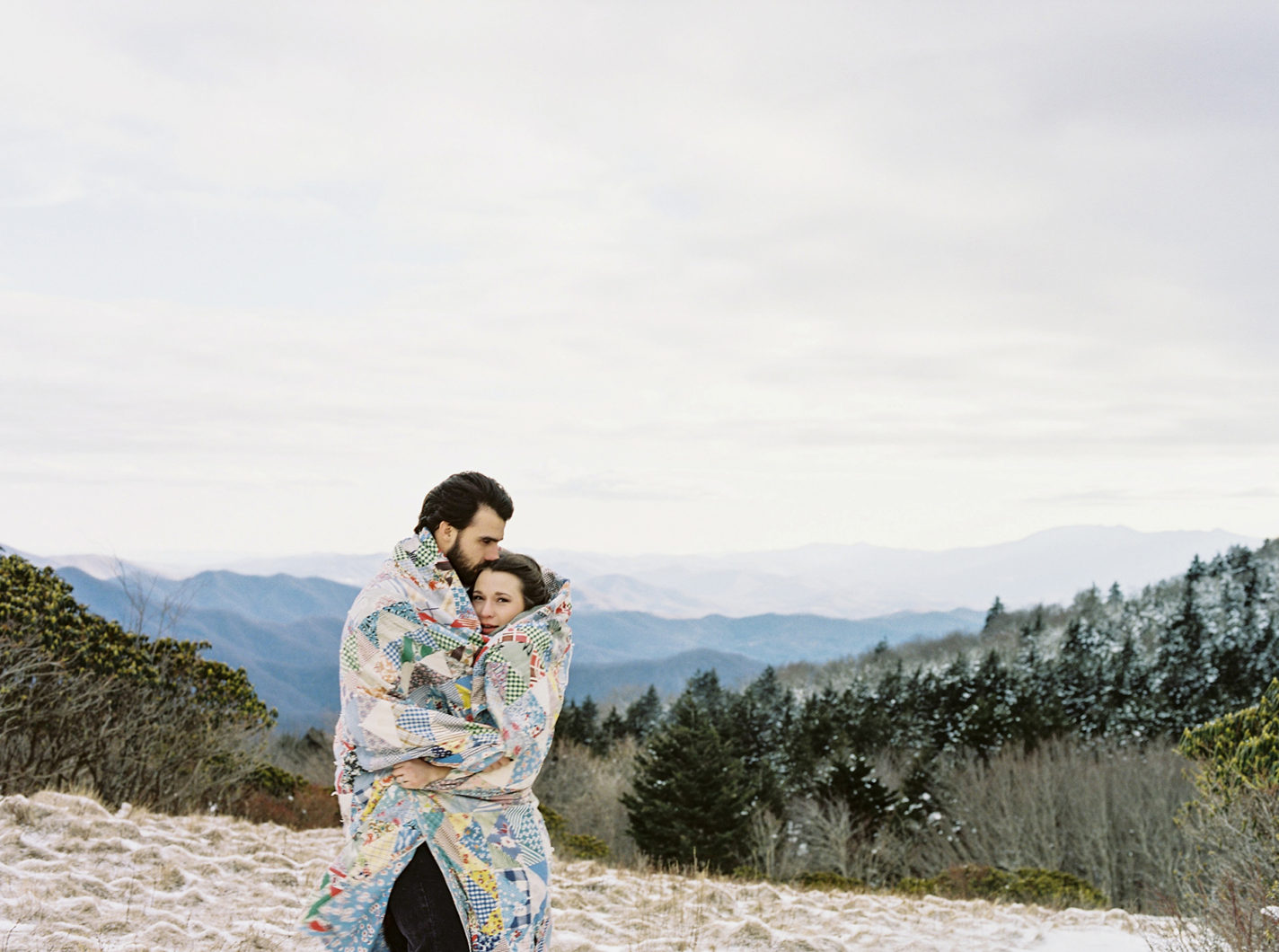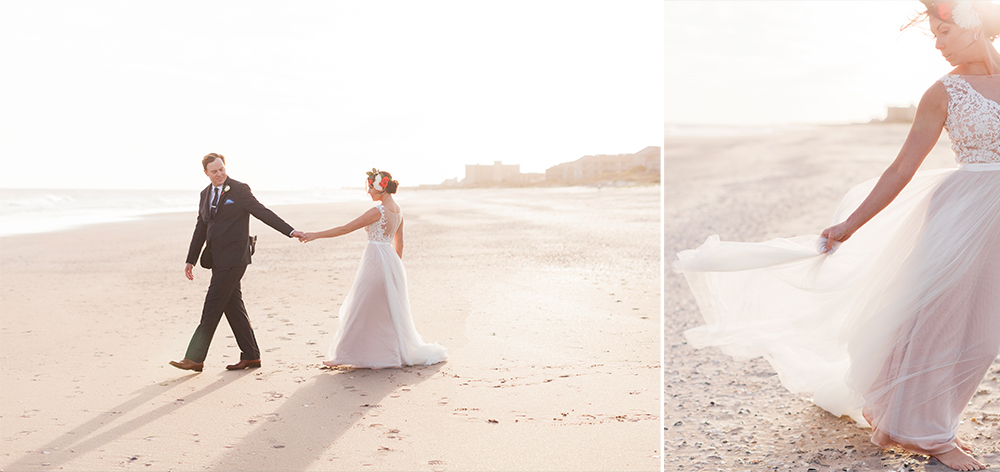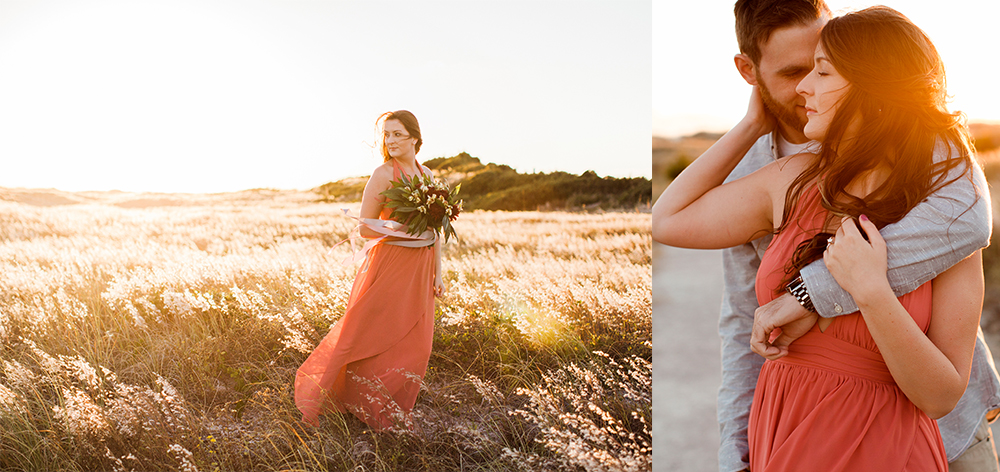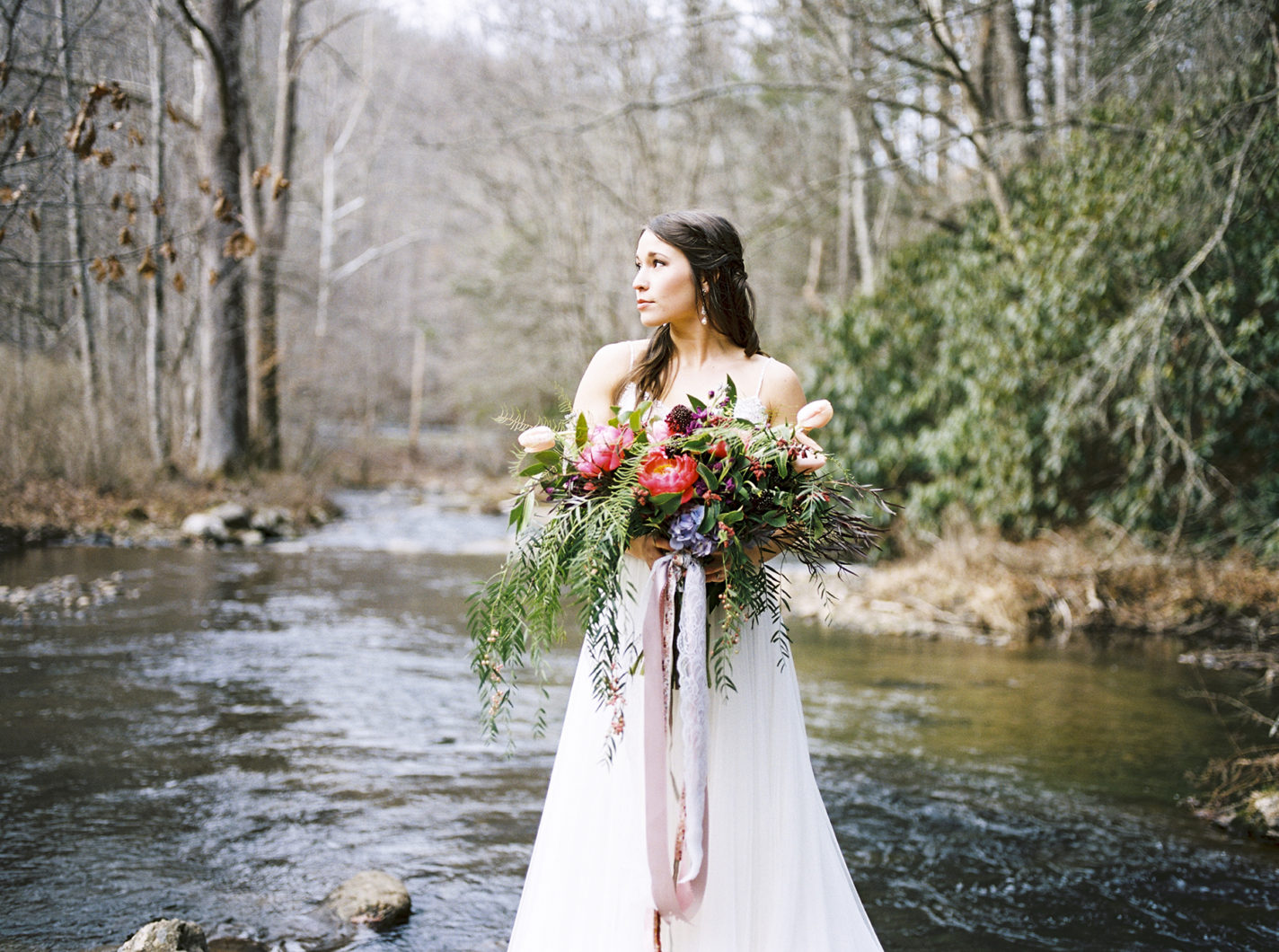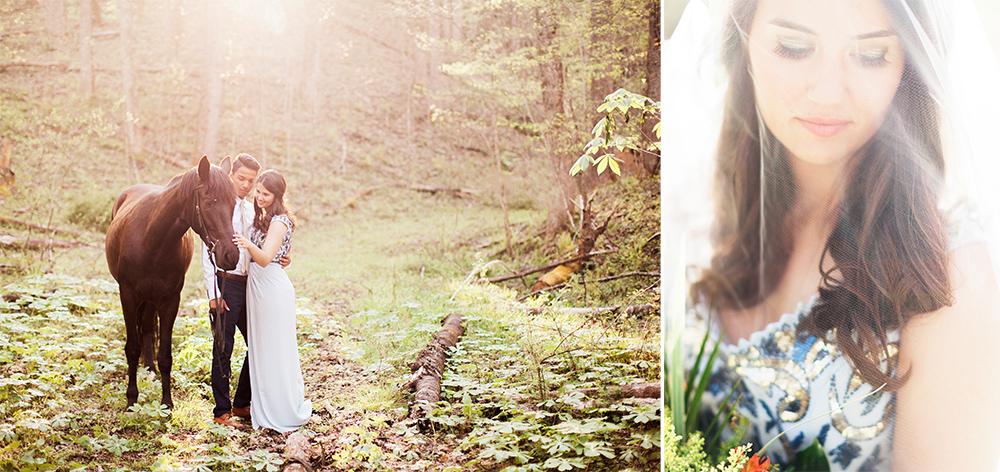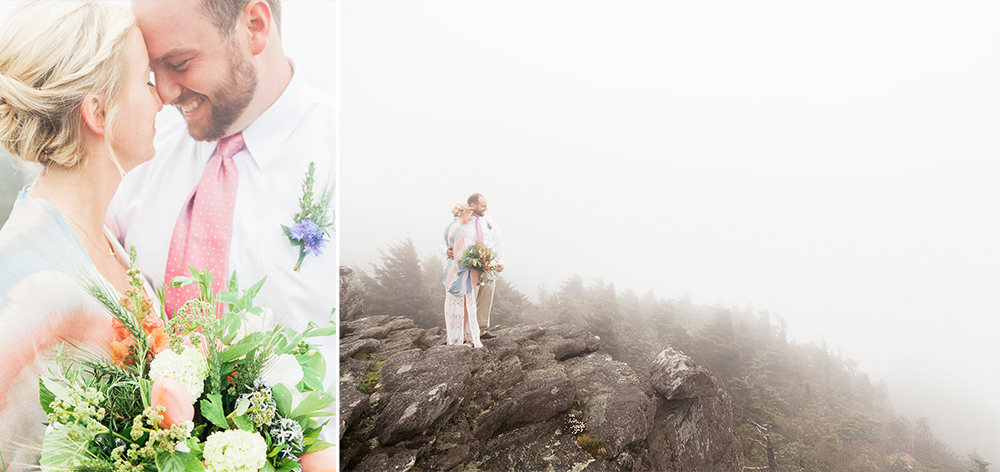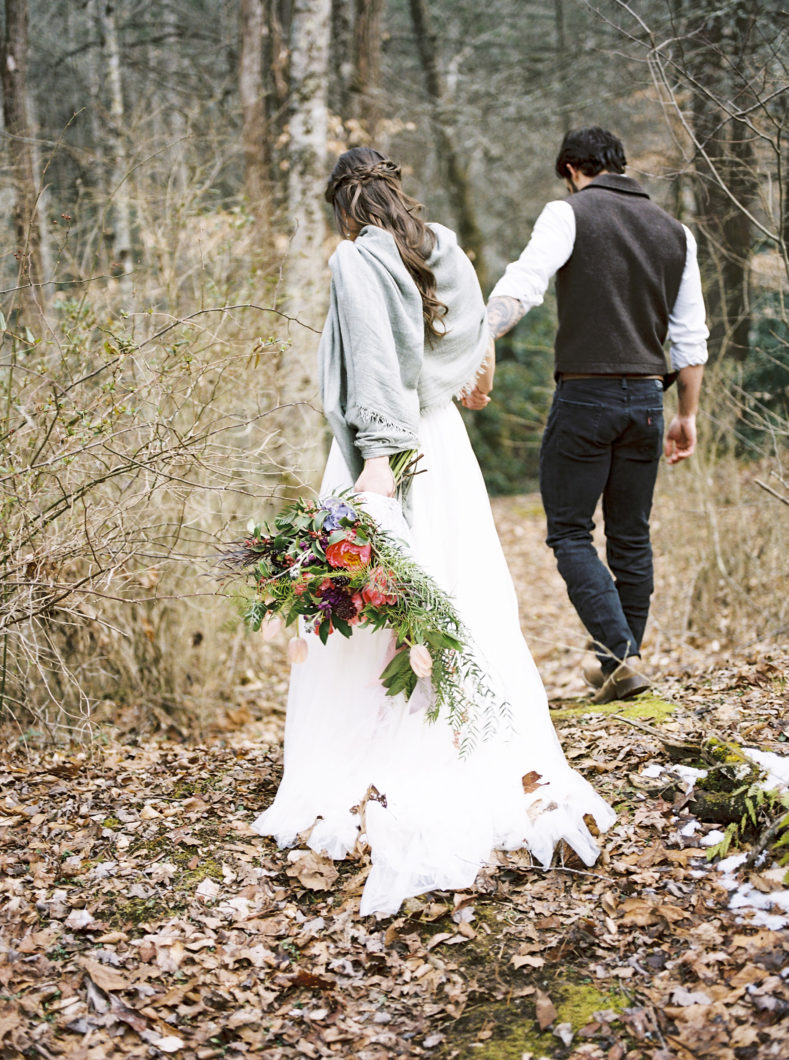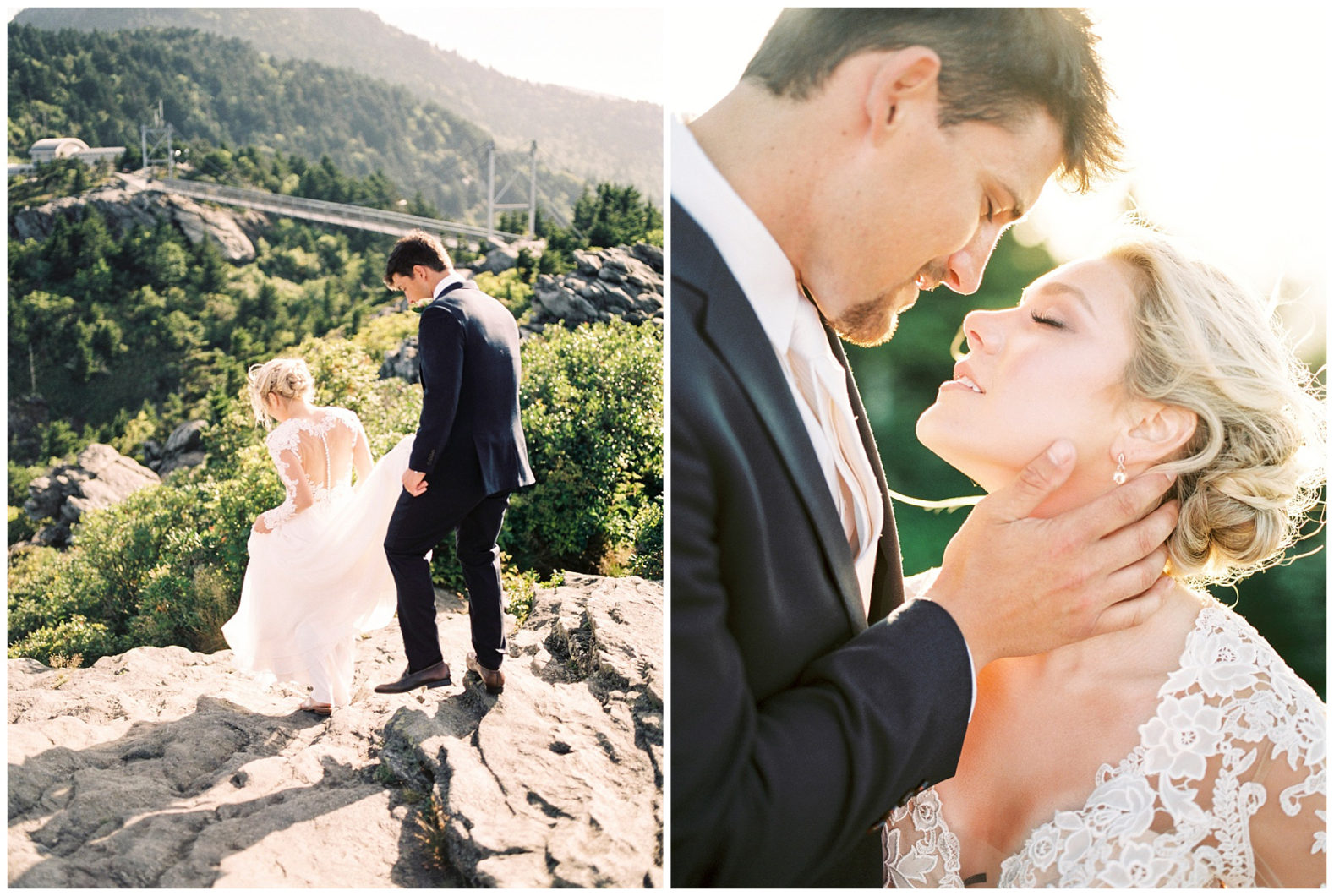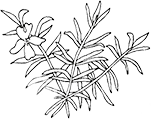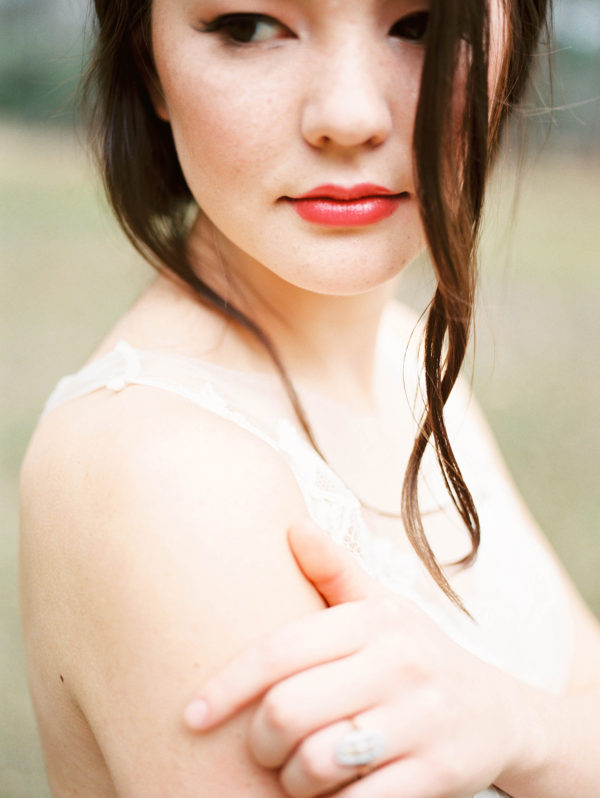 "Where you invest your love, you invest your life"
Common Dove Photography  specializes in Fine Art Wedding & Lifestyle Photography taking pride in capturing the crazy in love,  wild and fun families and all those tiny moments filled with tremendous love.  Our motto? Digging for the gold in everyday moments….and telling you to lean into them.
We are currently based out of Buffalo, NY and also serve coastal NC….as well as anywhere your love will take us.